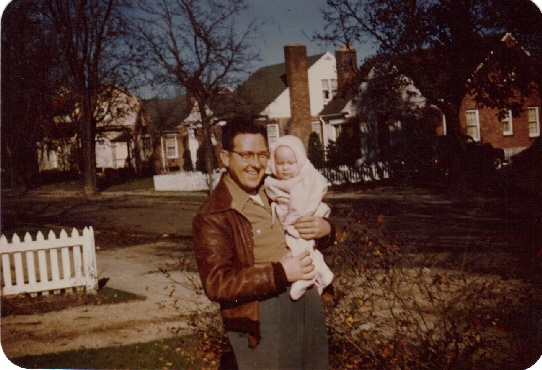 Daddy and me at 5 months old.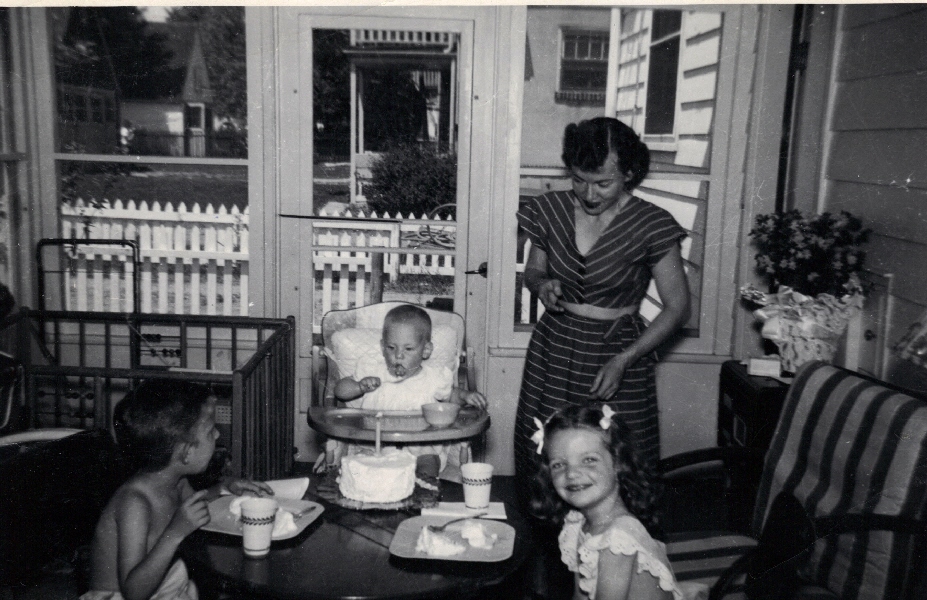 1st Birthday Party.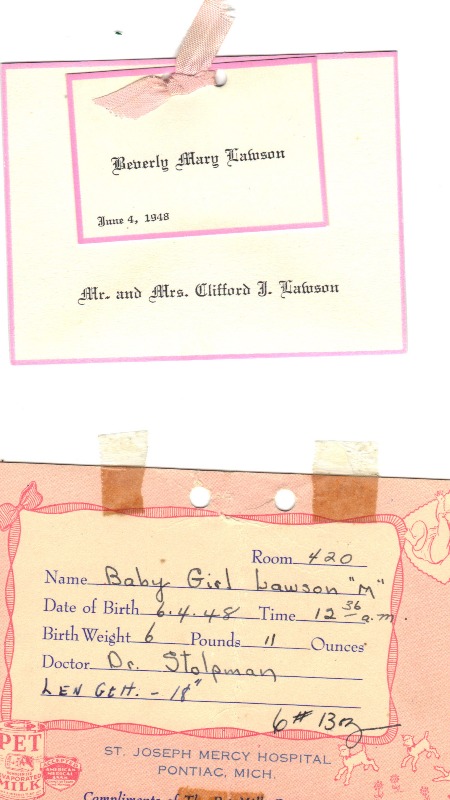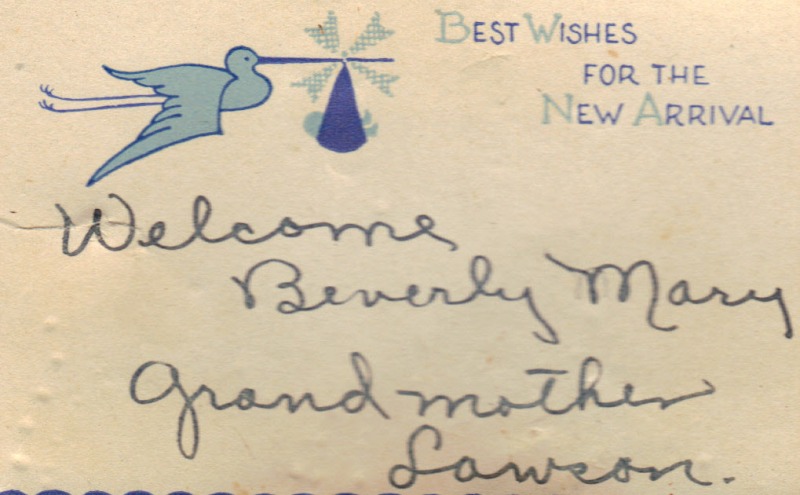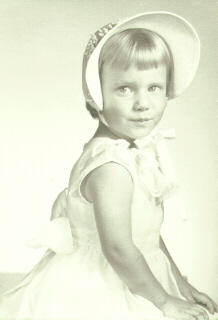 4 Years Old.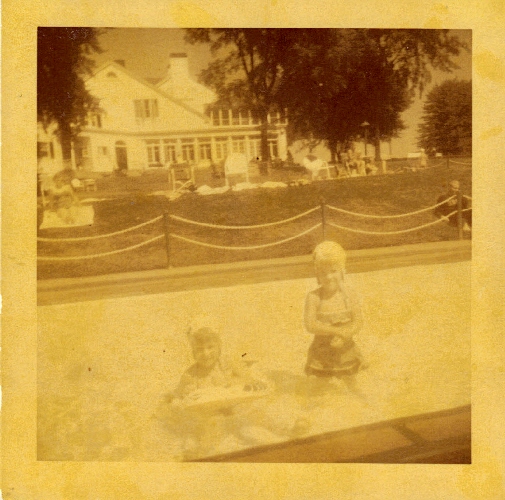 Oakland Hills Country Club Kids' Pool 1953. I am sitting in the pool. Michele is standing.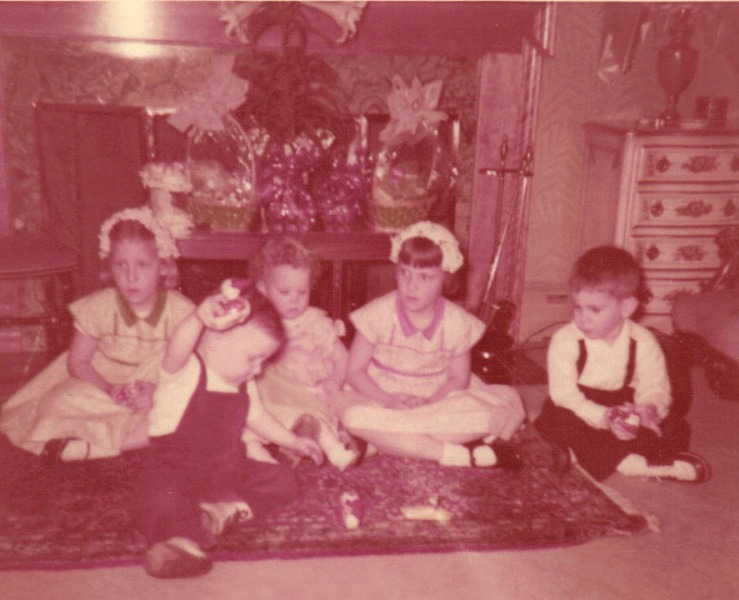 Michele, Mike, Kathy Wilson, Me, Joey Wilson Easter 1955 at Gramma's.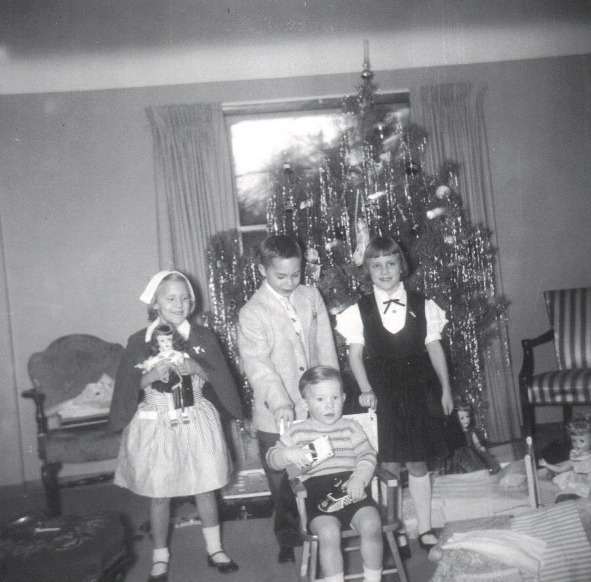 Michele, Johnny, Mike, Me Xmas 1955.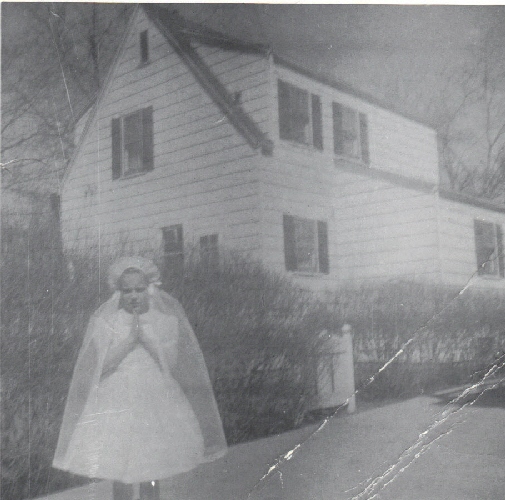 Holy Communion Holy Name Church @ 1956.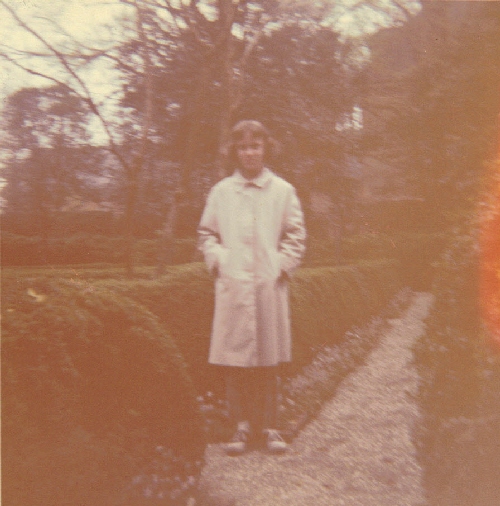 Me at a garden in VA in April, 1960.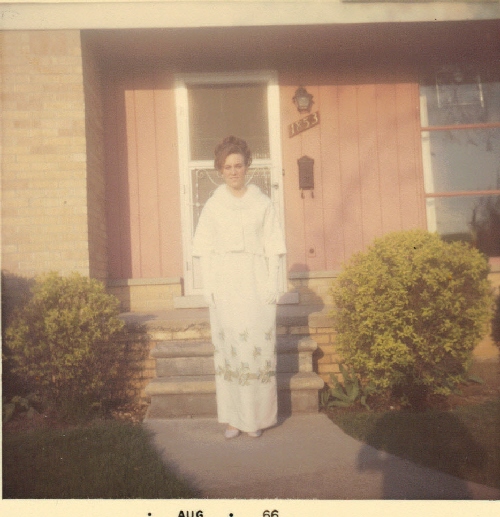 Prom.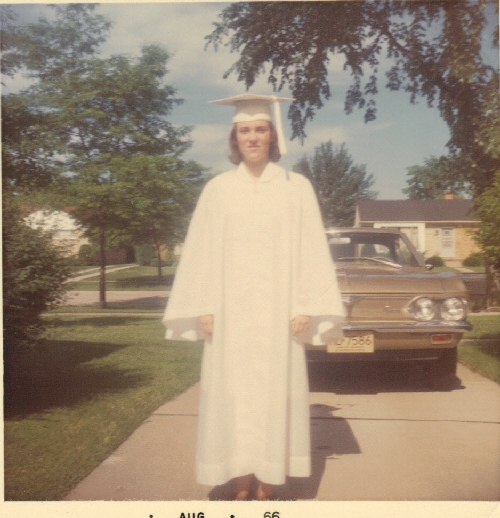 Graduation Seaholm High School, Birmingham, MI, June, 1966.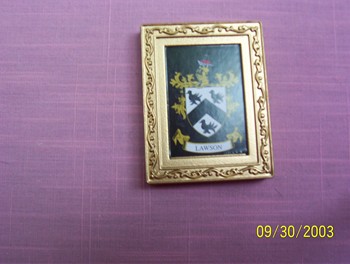 Lawson Coat of Arms/Family Crest