Bev's Family Pics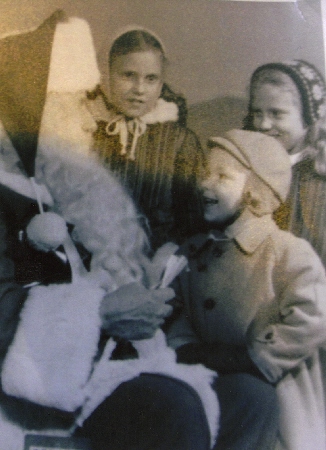 Bev, Mike, Michele 1957.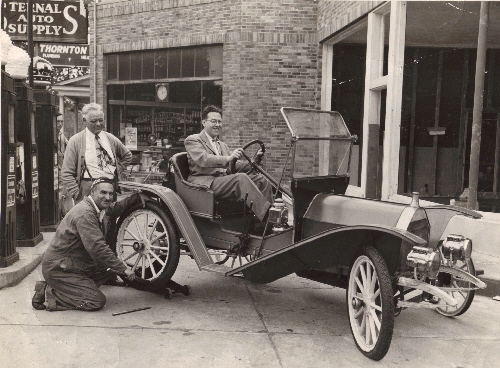 Daddy, Clifford JohnLawson, driving an unknown car, at Sternals Auto Supply on Woodward Ave. in 1941.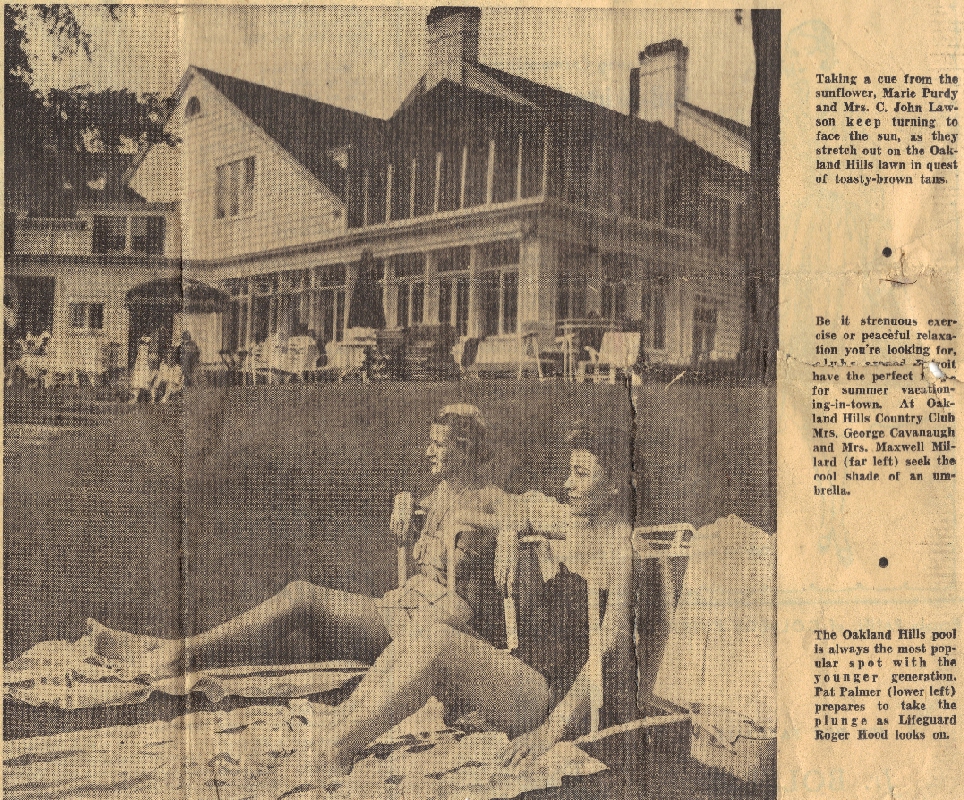 Mom (with the dark hair), Mae Agnes Robillard Lawson Busch, and Miss Marie Purdy at Oakland Hills Country Club, August 15, 1952.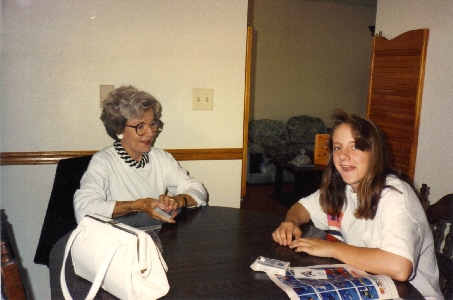 Mom and Celeste in 1990.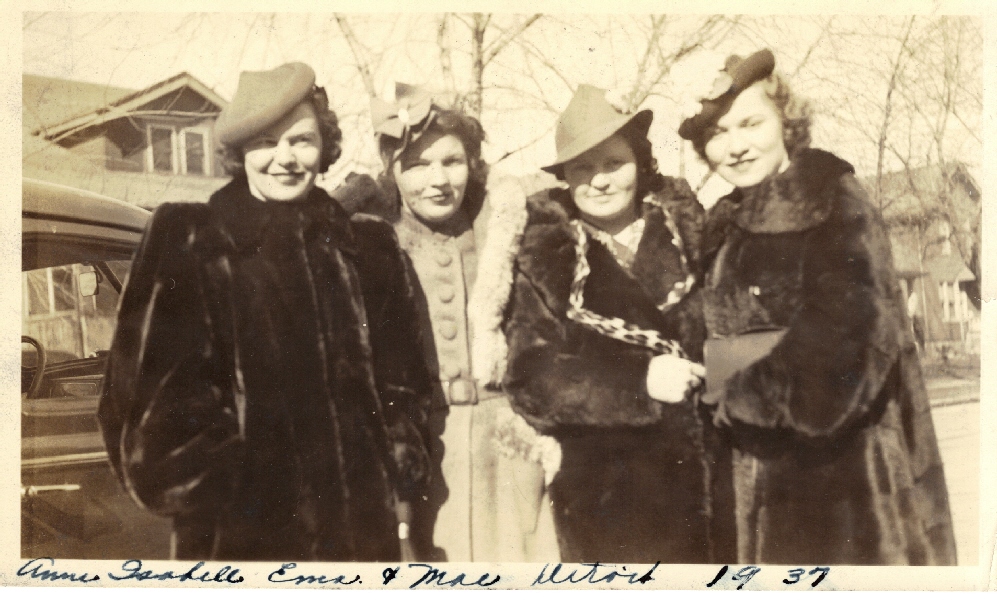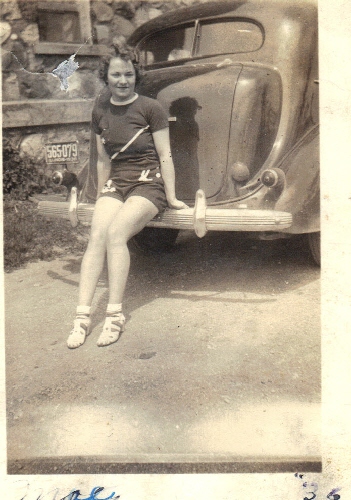 Mom at the farm in Ossineke, MI.